Articles tagged with
kickstarter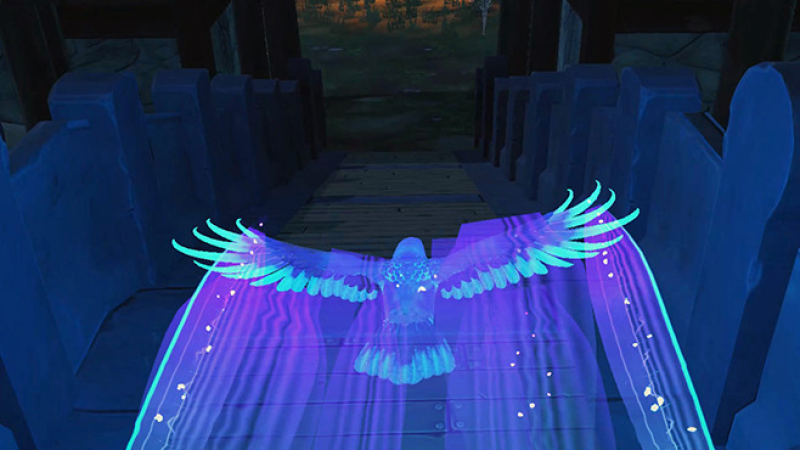 News
Crowfall announced on Friday the introduction of their Crow Appreciation Rewards program. Each month, a new appreciation reward will be announced. These monthly rewards will be given to all backers who have a pledge package/starter pack, including newly-purchased starter packs. Anyone who is or...
Read More
Feb 17, 2020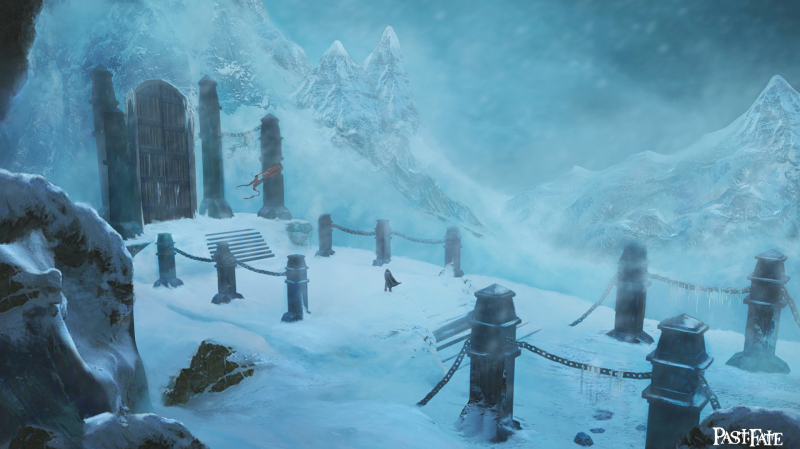 News
Past Fate is a new open world MMORPG currently in development by indie studio Icy North Games, they recently announced that they are ready to start testing their Alpha build. The first open alpha test will begin on February 24th. The available content for our first alpha will be quite narrow as...
Read More
Feb 13, 2020
Games tagged with
kickstarter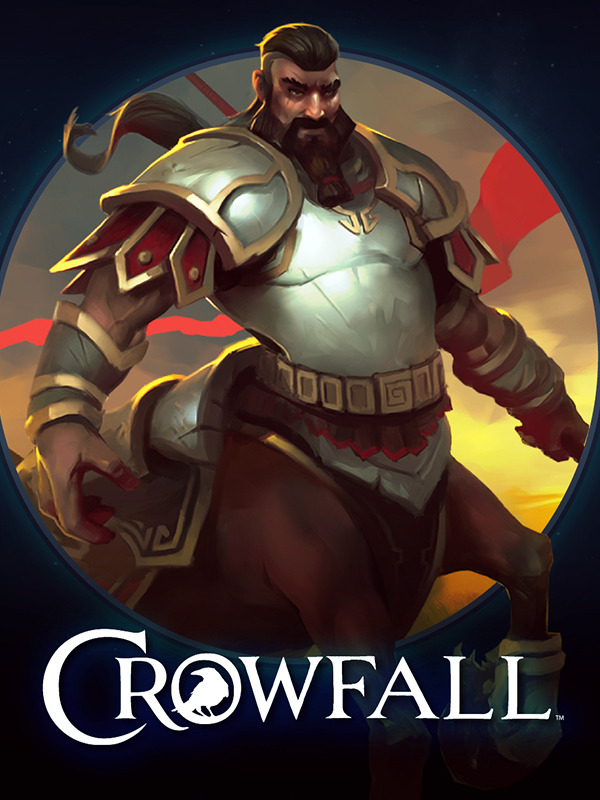 Crowfall is the only online Throne War game. You can win. Enter a dynamic universe, where each world is unique - no two ever the same. Player choices have...
More Details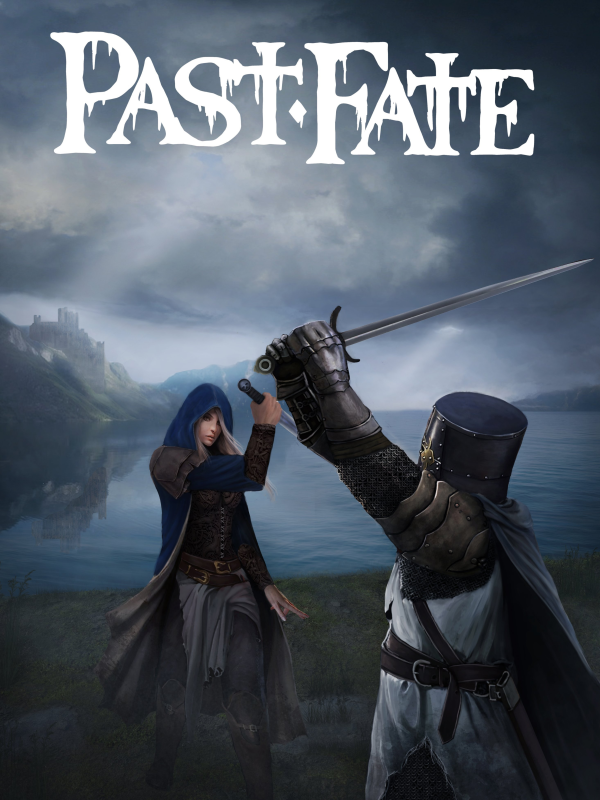 Past Fate is an open world MMORPG game where the players freedom is the key element. You can explore the huge world and its continents and islands. Sail the...
More Details