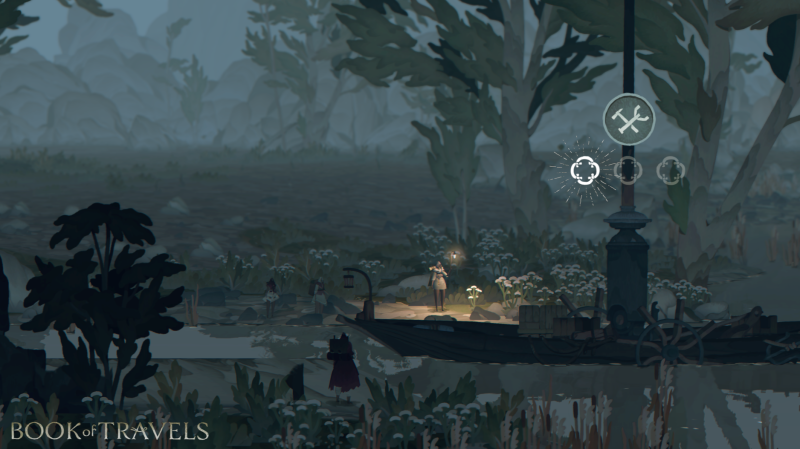 Book of Travels talks about Endeavours in first dev blog

Posted by
MMOEdge
on
Feb 27, 2020
Book of Travels, the in-development MMO that raised over 250,000 USD on Kickstarter last year has published their first development blog which dives into the details of "Endeavours".
Endeavours are special events that require players to help each other and cooperate to solve situations (players of Meadow will recognise traces of obelisks). The amount of players needed, the context, the goal and the rewards all vary greatly from event to event. Starting out, your character represents one "slot" in any endeavour, but as your character develops it might gain the ability to cover two. Some Endeavours can be solved alone, but others will require you to gather a large band of travellers before engaging. Some will reward you with small magical boosts or items, and other, rare Endeavours can be the starting point of larger adventures! Endeavours are divided into four categories; physical, mystical, mechanical and social.
The development team plans on trying out some of these systems in their upcoming beta and are looking for feedback and ideas on these features from the community. You can read the full post and give your feedback either on their Kickstarter page or on Steam.
Similar

Articles