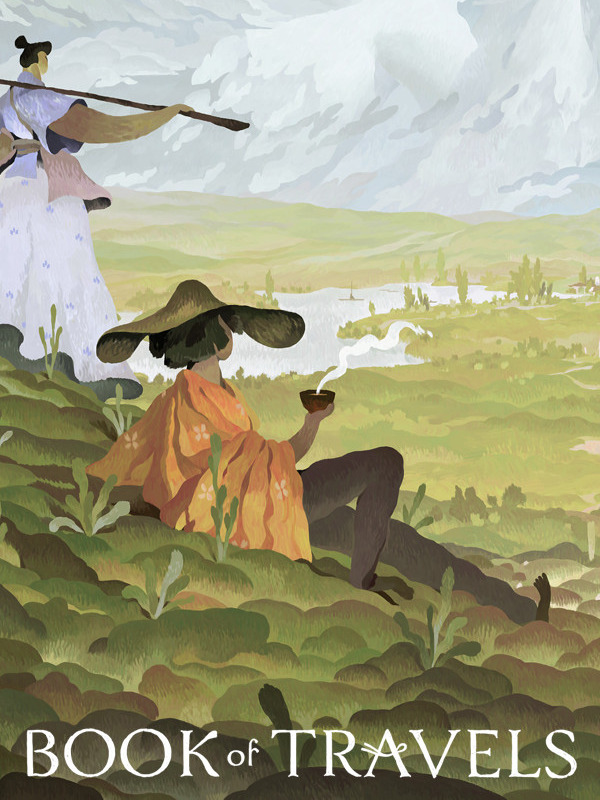 Venture out into a living, breathing fairytale world. Craft a character with its own unique personality and explore the open land however you choose. Set your own goals and shape your adventure alone or with the others you find in this serene online TMORPG (Tiny Multiplayer Online).
Other players are few, but your paths will cross – it's up to you to choose to travel together or go it alone. Find vehicles to reach far flung places or just amble through woods together. The absence of guilds and social structures makes your temporary fellowships unique and memorable.
View All
Latest

Articles
Book of Travels, the in-development MMO that raised over 250,000 USD on Kickstarter last year has published their first development blog which dives into the details of "Endeavours". Endeavours are special events that require players to help each other and cooperate to solve...
Post a

Comment