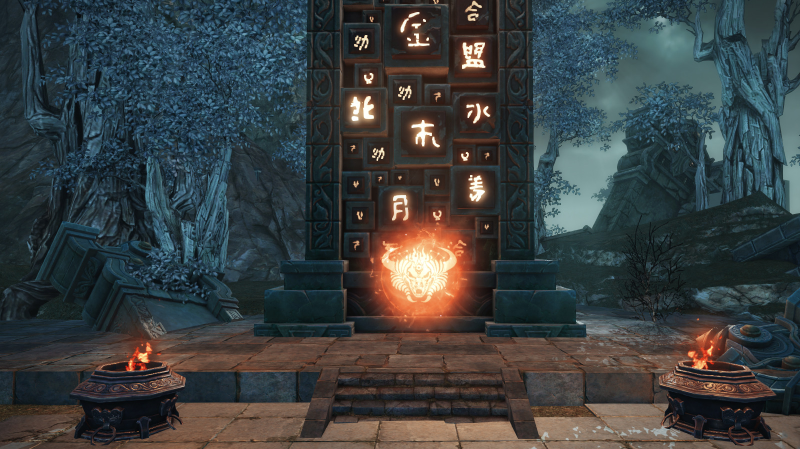 Revelation Online previews new City of the Demon Gods dungeon

Posted by
MMOEdge
on
Mar 12, 2020
Revelation Online has published a preview of a new dungeon, City of the Demon Gods, part of its upcoming Skyward World update.
The new 10-man dungeon is available for those level 69 or above and is located to the left of Darkfall.
There are five bosses in City of the Demon Gods, Demon Warlord - Shen, Demon Commander - Viris, Swampborne Terror - Virulent Wretch, City Warden - Azi the Shunned, Nightmare Swordsman - Shadow Bloodkiller.
The normal mode for this dungeon rewards Cosmetic Accessories based on the Demon Gods, Book of Enchantment Items, Gold Equipment and Purple Equipment.
Also previewed are the Skyfeather Trials for guild members level 55 or above.
Ausgythians are venturing to Voras to implement and enforce the Skyfeather Covenant. The Skyfeather Trials, which will be held in Eltmere Ravine, will help find the strongest warriors.
Source: ro.my.games, ro.my.games
Similar

Articles