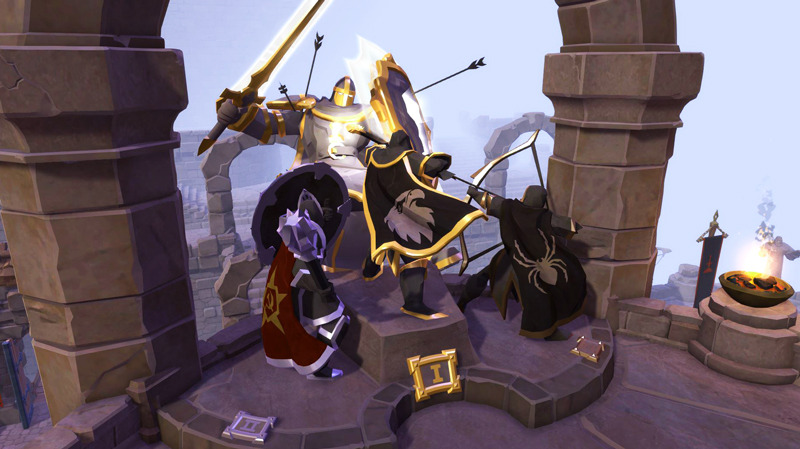 Albion Online Queen Patch 4 live

Posted by
MMOEdge
on
Feb 19, 2020
The latest patch to Albion Online is now live bringing a number of improvements and changes to elite dungeons as well a numerous other fixes.
Foremost among these are improvements to Avalonian enemies, dungeons, and armor. Here's just a small selection of what's changed:

Appearance of Avalonian armor now changes based on tier
Overall polishing and improvement of Elite Dungeon environments
Clearer Avalonian enemy spell and spell area effects
Improved audio for Avalonian enemies and Elite Dungeons
Improved minimaps for all major cities, including their banks, Marketplaces, and Conquerors' Halls
Extensive streamlining and improvement of loot, guild, combat area, and island move UIs

You can read the full list of changes on the official patchnotes page.
The patch also incldes a Memorial Statue at the destroyed Caerleon Realmgate in honor of those who fought off the Avalonian Invasion. It honors the top three guilds of the Standalone Season.
Similar

Articles