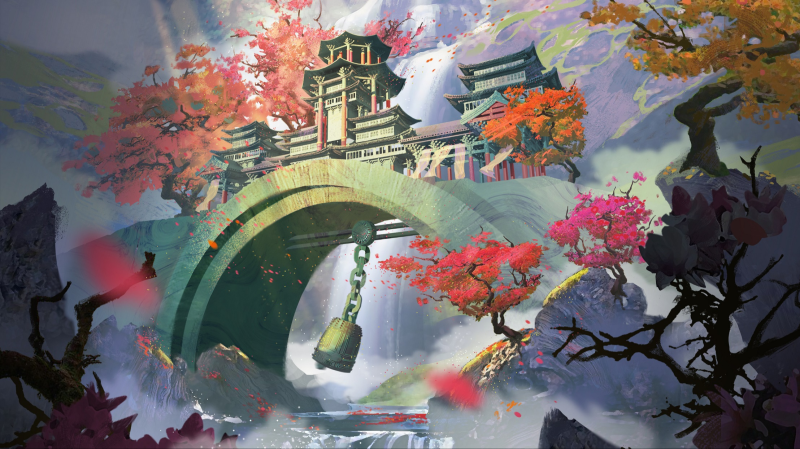 Guild Wars 2 announces third expansion in development

Posted by
MMOEdge
on
Mar 12, 2020
The Guild Wars 2 developers have published a letter looking ahead to the future of the game.
The letter details some upcoming events and touches on the imminent Visions of the Past: Steel and Fire update coming next week.
At the end of the letter the developers announced that a third expansion is currently in development and shared some concept art.
Development is underway on a third Guild Wars 2 expansion. The team is hard at work, and it's much too soon to talk about any details right now, including features, story, release date, or development timeline. We'll have to stick to that until we're ready to reveal more information to the world. When we are ready, you'll definitely know!
Sources: guildwars2.com
Similar

Articles