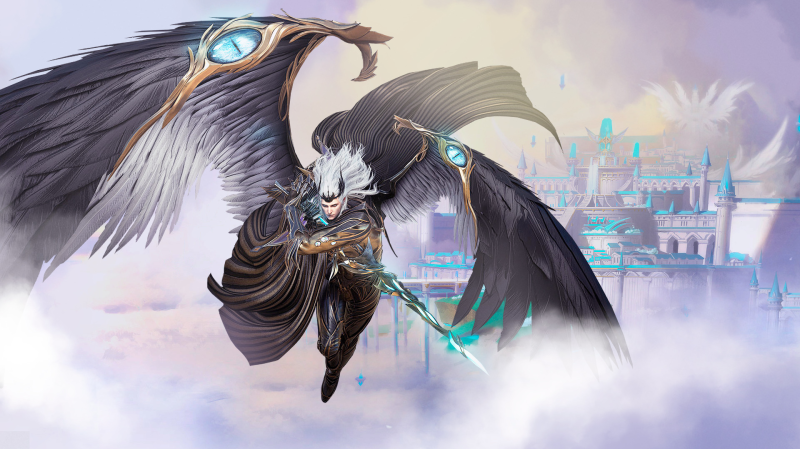 Revelation Online announces new expansion, Skyward World

Posted by
MMOEdge
on
Mar 7, 2020
Revelation Online is celebrating its third anniversary with the announcement of its biggest free expansion yet, Skyward World, coming later this month.
The Skyward World expansion opens the gates to the Skyfeather Kingdom: Voras, a completely new world for players to travel to and explore! Adventurers will behold stunning new horizons and take flight for new quests, diabolical challenges, new class abilities and much more.

When calamity threatens all the known world, an exhilarating new adventure will send players through time and space to avert it. In the War of the Wardens storyline, players will traverse 1,600 years of Nuanor's history to help four of the Wardens, uncover the wicked secrets of the City of the Demon Gods, face off against dangerous new foes, and relive the battles of days gone by, to save the future!
The free update includes a new 10 player raid, new abilities, new battle companions, cross-server weddings, new progression system, updated achievement system, new imperial war, a revamped user interface and a new tutorial.
Right now however you can dive into the third anniversary celebrations. Until March 11th players can head on over to the MY.GAMES Market to claim daily rewards.
You can check out the full announcement and the patch notes on the official site.
Source: Press Release, ro.my.games
Similar

Articles