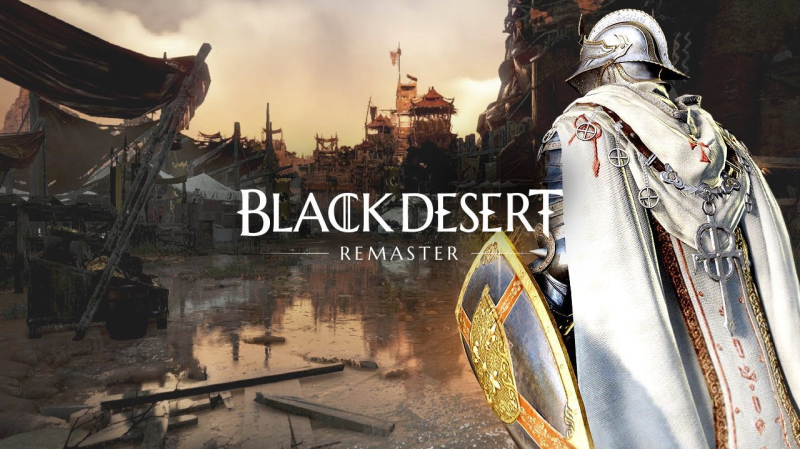 Black Desert Online is free to keep until March 2, 2020

Posted by
MMOEdge
on
Feb 28, 2020
Black Desert Online has been on sale a lot over the last few years, the buy-to-play title can be yours for the low low price of free until March 2nd and once you own it you get to keep it too.
You can pick it up on Steam, or if you wish you can get it via the official site which doesn't use Steam.
Be aware however that if you already on the game outside of Steam and you pick it up there, you can not use your existing account. You must create a brand new account the first time you launch the game via Steam.
If you have a free trial account or a guest pass account, you can add a full game (they call it a game pass or sometimes the Starter's Package) to those accounts for free too.
Similar

Articles