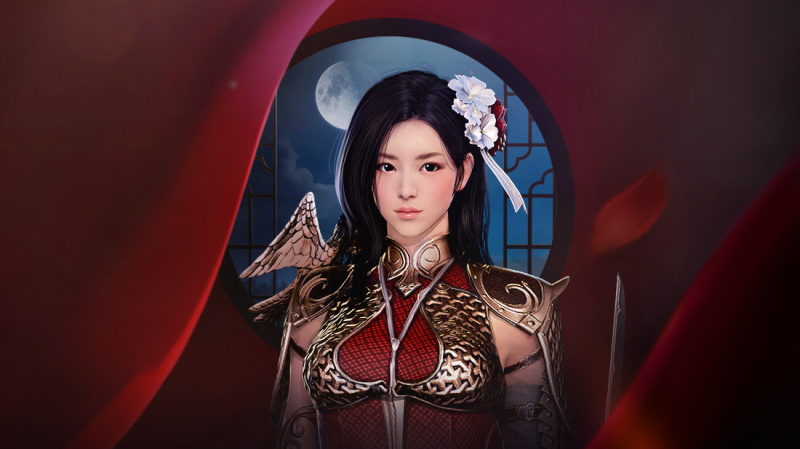 Black Desert Online update adds Lahn Succession and 4th Anniversary events

Posted by
MMOEdge
on
Feb 19, 2020
Black Desert Online's latest PC update adds new succession skills for Lahn class, players of the class can accept the new quests from the Black Spirit after Awakening the Lahn.
Until March 11 Lahn characters can also obtain additional rewards via the Challenge tab, you can read more about this event here.
Also starting with this update are events for the four year anniversary, until March 11 players can get rewards based on your accumulated playtime. The rewards stack, so if you play 120 minutes in a single day you will get all the available rewards for that day.
Players can also defeat monsters, gather, and fish to obtain special items which can be combined to create another item worth one million Silver
Read more about these events here.
The update also includes a number of interface changes, item changes, changes to classes and other miscellaneous fixes. You can read the full patch notes here.
Similar

Articles