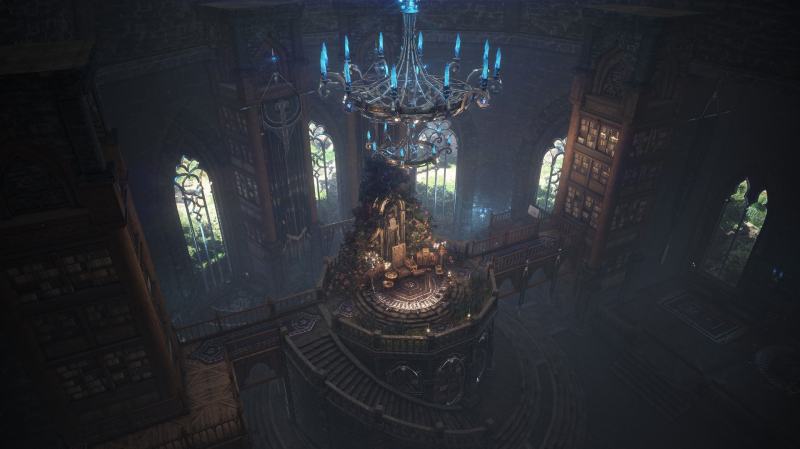 Black Desert Online O'dyllita update coming for free in 2020

Posted by
MMOEdge
on
Mar 4, 2020
Black Desert Online have announced that a new free update, titled O'dyllita, will be coming to the game later this year.
As appropriate for its dark reputation, O'dylitta has the most difficult areas currently in the game and as such will mark a true challenge for any adventurers that journey there. From the barren and rocky valleys inhabited by the downtrodden Olluns to the ruins of an ancient kingdom overrun by vicious Ahib in the dark forest of O'dylitta, this land is unforgiving but can yield immense rewards.

Intrepid players will be rewarded for braving the dangers of O'dylitta with the possibility of forging and collecting a new, marquee armor set; the Blackstar armor. By collecting materials in the various areas of O'dylitta players can start working on the long but rewarding journey towards completing and improving this new armor set that will surely make them the envy of many an adventurer.
The game is also celebrating its fourth anniversary of the game in North-American and European markets. To celebrate this occasion, multiple events and promotions have started and players can start amassing up to $200 worth of Pearl Shop items by logging in daily during the event period, more information about this event can be found in this article.
Source: Press Release, blackdesertonline.com, blackdesertonline.com
Similar

Articles