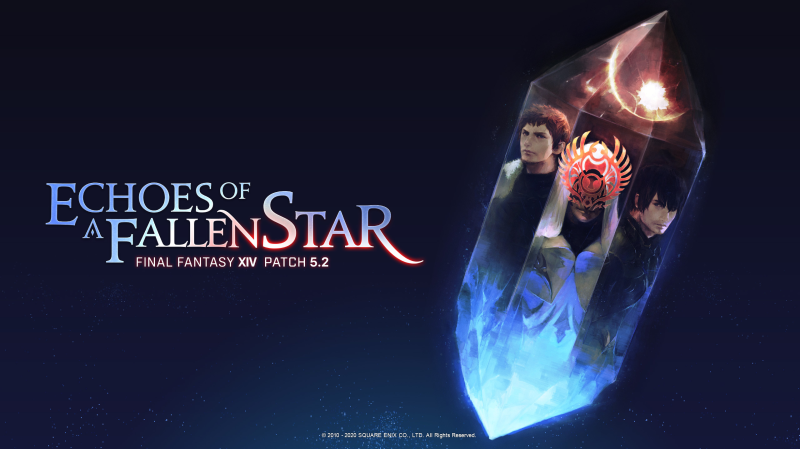 Final Fantasy XIV patch 5.2 released, Echoes of a Fallen Star

Posted by
MMOEdge
on
Feb 18, 2020
Final Fantasy XIV patch 5.2, Echoes of a Fallen Star is available right now. The update brings a new dungeon, raid, trial and new main story quests that continue on from the previous patch 5.1.
That majority of the content in this patch requires the Shadowbringers expansion, but there are additions for those who own the base game or other expansions too. These Include new side story quests, new craftable items in the company workshop, and updates to player housing.
There is so much more to this new update, you can check out the patch site or the full patch notes here.
Source: na.finalfantasyxiv.com
Similar

Articles