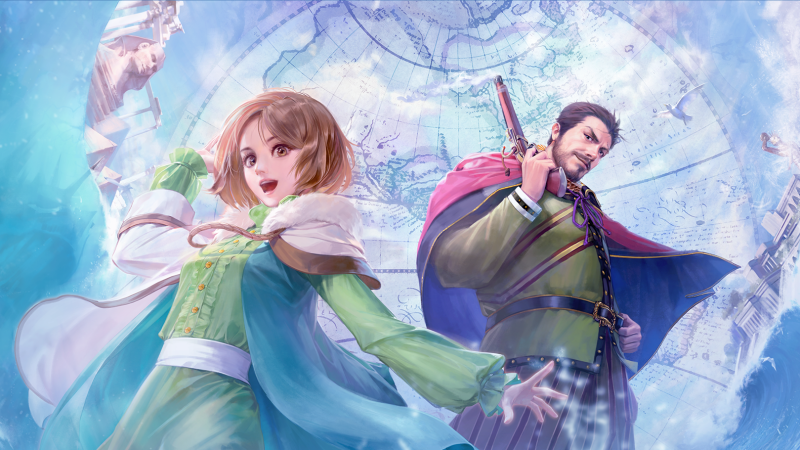 Uncharted Waters Online Lost Memories Chapter 3 now live

Posted by
MMOEdge
on
Mar 12, 2020
Lost Memories Chapter 3 is now live in Uncharted Waters Online.
The update introduces a new Phantom Monster called Cetus which boasts "unique battle moves". Defeating this new monster will yield materials which will allow you to craft new items including the Phantom Paneling ship.
Embark on a new kind of Treasure Hunt that takes place in the mysterious and deadly Seas of Wonders. Mina's search for the legendary island "Antillia" continues with the help of you and the other characters, slowly uncovering the shocking truth behind it.
Along with the all of that the maximum level has also been increased from level 87 to 90.
Source: Press Release, uwo.papayaplay.com
Similar

Articles