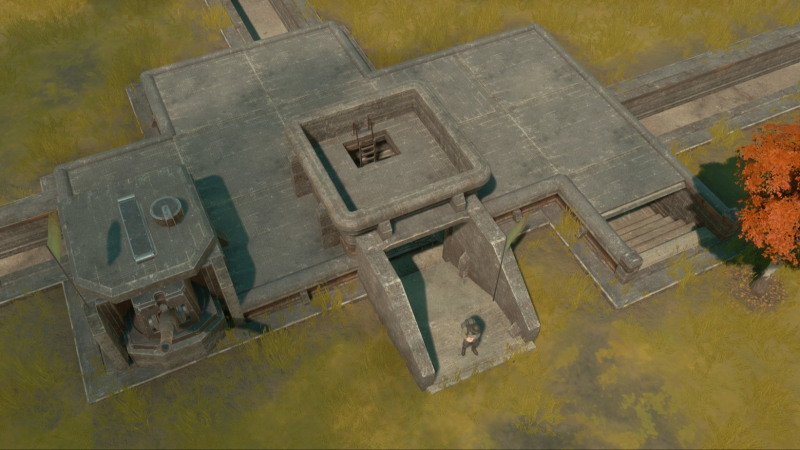 Foxhole adds Bunker Bases, Sign Posts, Squad Storage and more in Update 34

Posted by
MMOEdge
on
Mar 5, 2020
Foxhole have released their latest game update which includes the new Bunker Bases, Infrastructure Modifications, Sign Posts, Squad Storage and more.
The key feature of the new update is probably the Bunker Base and Ramp. The Bunker Base acts as a Forward Operating Base that's built directly into a Bunker network and provides Infrastructure for nearby connected Bunker and Trench segments.
Infrastructure Modifications are also new to this update which are used to decorate and "tech up" a Bunker Bases and can only be removed by the builder of the attached Bunker.
Also making an appearance are Buildable Sign Posts which allows players to leave messages behind in the world. These can be up and down voted by players which will increase or decrease their lifespans, allowing useless or irrelevant signs to expire and removed from the world.
One other experimental feature is the Squad Storage which enables Squads to securely store Crates and Vehicles at Storage Depots.
You can read the full patch notes on the official site.
Source: foxholegame.com, Steam
Similar

Articles