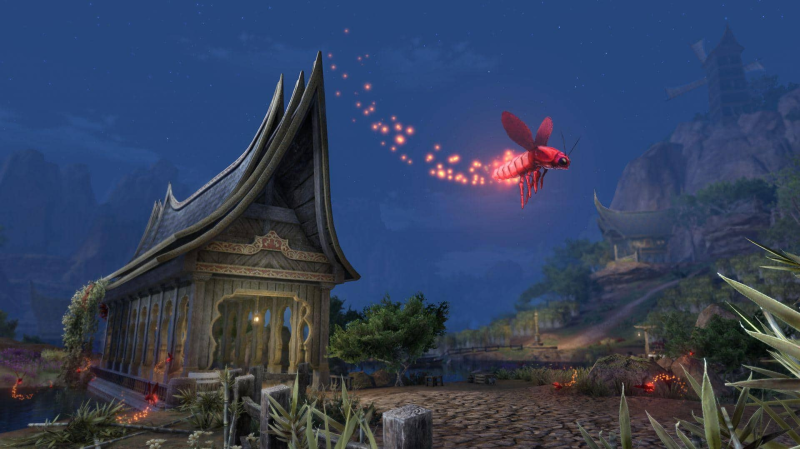 The Elder Scrolls Online Update 25 will require a complete redownload of the game

Posted by
MMOEdge
on
Feb 13, 2020
The Elder Scrolls Online has a new update coming on February 24 for PC and Mac (March 10 for PlayStation 4 and Xbox One) that will require every player tom completeley redownload the whole game. The update completely overhauls how the ESO game client is downloaded, patched, and stored on local hard drives. The changes also come with the bonus of better load times, higher frame rates and will reduce the patch sizes for all future updates.
Players shouldn't need to do anything extra when the update hits but just let it download, the whole game, again.
For the trouble however, every player will be given a free pet as a "thank you". The Crimson Torchbug Pet will be available from the Crown Store for free, but onlt for two weeks following Update 25's launch.
Source: elderscrollsonline.com
Similar

Articles