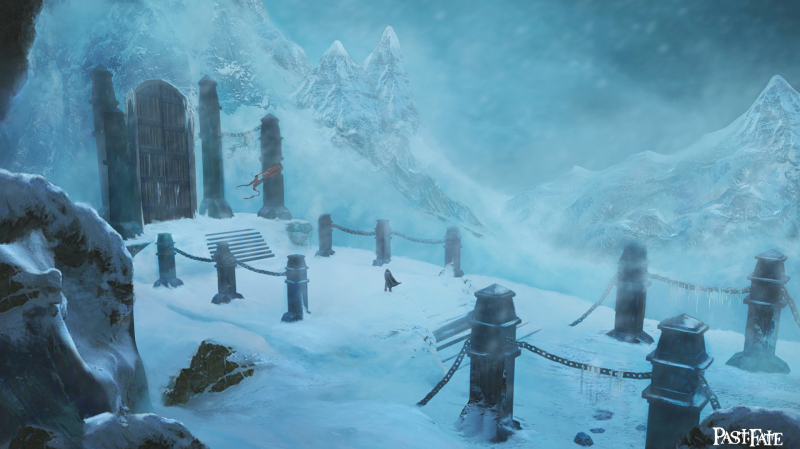 New MMO Past Fate Open Alpha Test February 24th

Posted by
MMOEdge
on
Feb 13, 2020
Past Fate is a new open world MMORPG currently in development by indie studio Icy North Games, they recently announced that they are ready to start testing their Alpha build. The first open alpha test will begin on February 24th.
The available content for our first alpha will be quite narrow as some mechanics are not in the game yet or are not yet done and because we want to test out specific areas and open up more for our other testing periods.

The first alpha test will include:

Warrior Class
Westborough Quests
Noston & Courlun Quests
Level cap set to level 10 for alpha test #1
Discover the story behind Count Feros Blackfang to prepare yourself for Blackfang Keep in Alpha Test #2
Early crafting & gathering

The purpose of Open Alpha #1 is to gather information about how the game runs on different systems, how does our alpha server run and to find bugs that we might have missed. Because of this, the alpha is extremely limited so we can test specific areas of the game and open up more areas for testing in future Open Alpha tests.
You can find out more about Past Fate from their official site. More details on how to participate in the alpha test will be posted closer to the date. You can keep updated by following their Twitter @PastFate.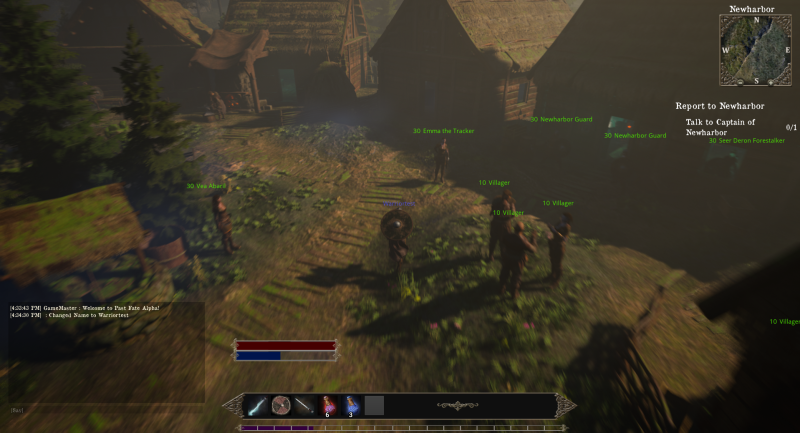 Source: indiedb.com, twitter.com
Similar

Articles