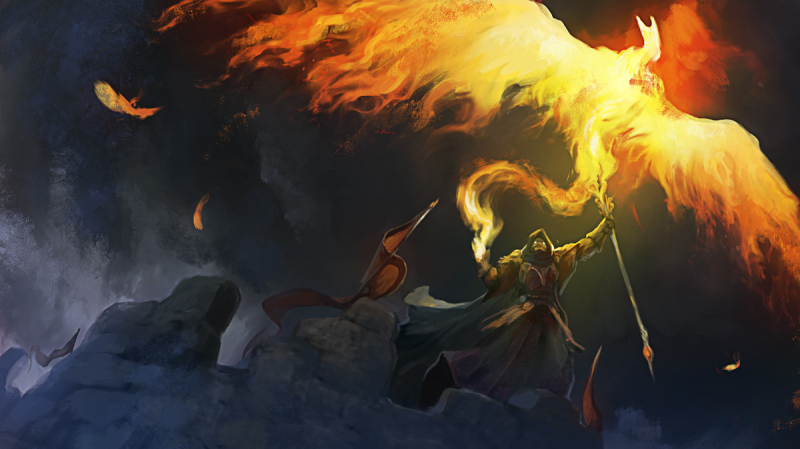 Camelot Unchained publishes monthly update for February 2020

Posted by
MMOEdge
on
Mar 1, 2020
Camelot Unchained have published their monthly update and newsletter that dives deep into what they have been working on the last month and what has been accomplished for the game and engine.
Mark Jacobs hosted the monthly update livestream where he detailed all the updates and changes to the game and engine over the last month followed by a Q&A.
There is a whole lot in the list of updates and you can check out the VOD below or see it written up in their news post. The update details updates to Cherry Keep and its underlying tech, stability improvements, pathfinding, C.U.B.E. updates, lighting, materials and animation.
The written update also shows off updates to the UI.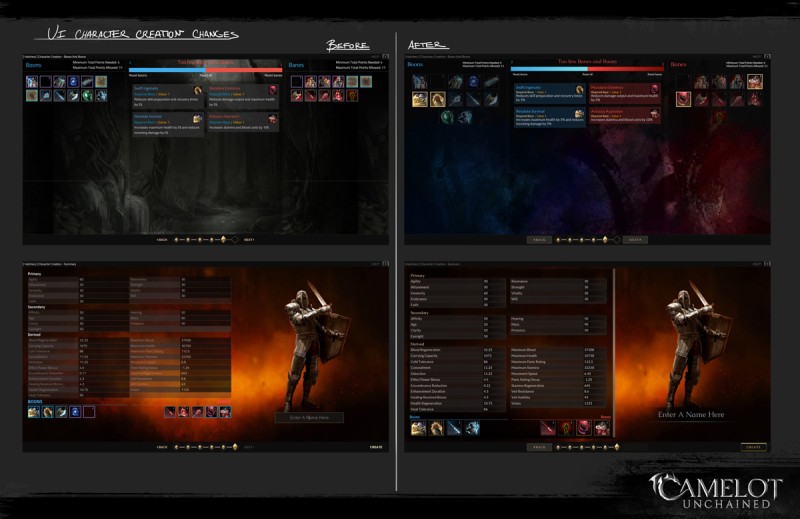 The newsletter also goes over crafting infusions, the next steps in regard to RvR and much more, you can check it out here.
Source: camelotunchained.com, Newsletter
Similar

Articles