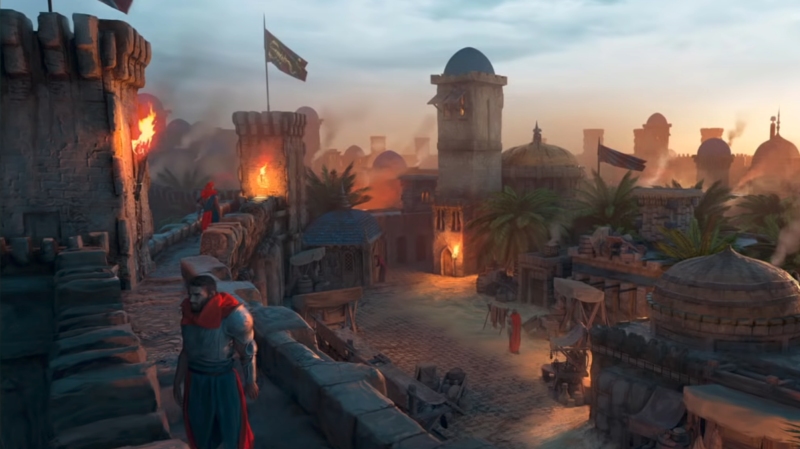 Ashes of Creation previews monsters, environment and progress towards Alpha 1

Posted by
MMOEdge
on
Mar 2, 2020
Ashes of Creation held its latest Development Update this past Friday previewing monsters, houses and progress towards Alpha 1.
Lead Designer Jeffrey Bard commented on what content players can expect from Alpha 1, explaining it will be a broad swathe of most of the core systems.
Lead Character Artist Chris Atkins showcases creatures and NPC models. Lead Environment Artist Michael Bacon shows off new Nikua architecture, houses and environments.
You can check out the full livestream VOD below.
Source: Livestream
Similar

Articles