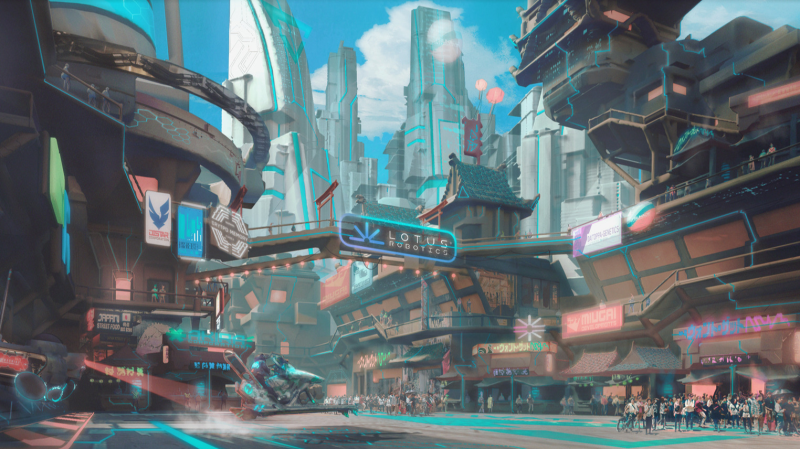 Cyberpunk VR MMO Zenith entering pre-alpha for backers March 21

Posted by
MMOEdge
on
Mar 6, 2020
Zenith, the Cyberpunk MMO For VR and desktop that raised over $280,000 last year on Kickstarter has announced the start of its pre-alpha on March 21st.
The pre-alpha was originally scheduled for January, developers Ramen VR announced in an update on Kickstarter "We're excited to announce the Pre-Alpha date as March 21st, 2020!".
Pre-Alpha will run for at least a month, and possibly more. We will initially launch with the Rift and Rift S, with Steam VR and Quest planned for later in the pre-alpha. We don't have dates for the other platforms because it will depend on when it's ready.
Good news, everyone! 🚀 The Zenith Pre-Alpha will be available on March 21, 2020! Check out the dev update where we explain more about the upcoming release ✨https://t.co/8OXltpCwvT

— Zenith MMO (@ZenithMMO) March 4, 2020
Source: Twitter, Kickstarter
Similar

Articles