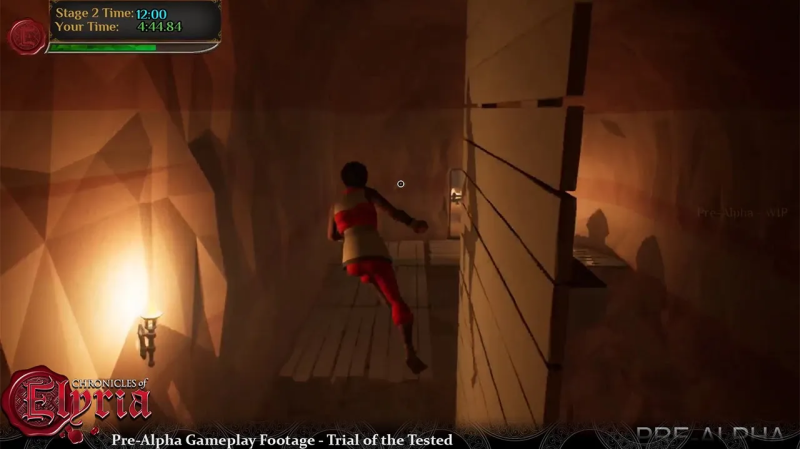 Chronicles of Elyria showcase advanced traversal mechanics in new gameplay video

Posted by
MMOEdge
on
Mar 6, 2020
Chronicles of Elyria have released a video showing pre-alpha gameplay, the video focuses on advanced traversal mechanics.
We are getting preeeeeetty close to being able to get the playable version of this into the hands of our Alpha 1 backers. Below is a sneak peak of some of that gameplay.
Do not be alarmed or put off with the way the game looks in this video, it is simply a test of the game mechanics and not representative of final visual style.
This is currently being developed in our Prelyria art style, which is a low-poly style that is a lot like greyboxing--if you're familiar with the term--only prettier. Because it's not just boxes and global lighting, it's allowing our art team to explore mood and ambiance, as well as experiment with lighting for organic, indoor spaces. Once we've tested the mechanics and are happy with them, the team can worry about amping it up to the full-fidelity Chronicles of Elyria art style. It's a "Measure Twice, Cut Once" kind of process!
Source: chroniclesofelyria.com forums
Similar

Articles