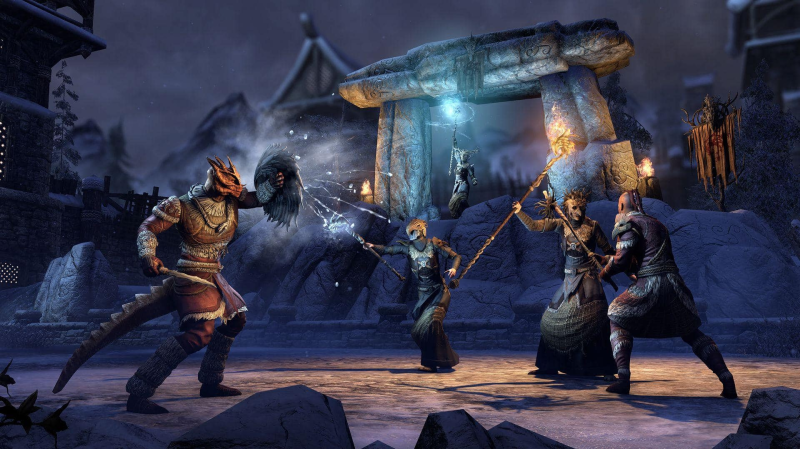 Updates
The latest update to The Elder Scrolls Online is now live on PC and Mac and as we mentioned in our previous post it will require a full re-download of the entire game client. You don't have to do anything special, just update as normal but be ready for a much larger download than normal. The...
Read More
Feb 25, 2020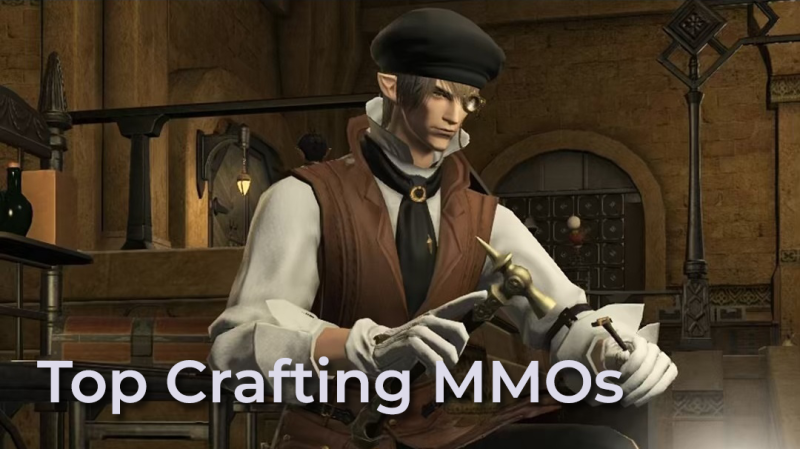 Lists
Not everyone is drawn to an MMO for the open world PVP, running dungeons or even the PVE. Some people just want to create, craft, trade and supply the world. Supporting or even driving an in-game economy. To that end we've gone ahead and created a list of what we think are some MMOs with decent...
Read More
Feb 19, 2020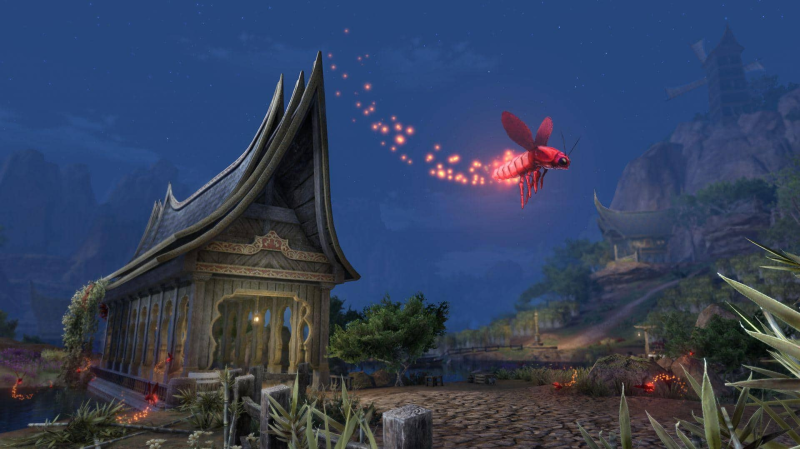 News
The Elder Scrolls Online has a new update coming on February 24 for PC and Mac (March 10 for PlayStation 4 and Xbox One) that will require every player tom completeley redownload the whole game. The update completely overhauls how the ESO game client is downloaded, patched, and stored on local hard...
Read More
Feb 13, 2020