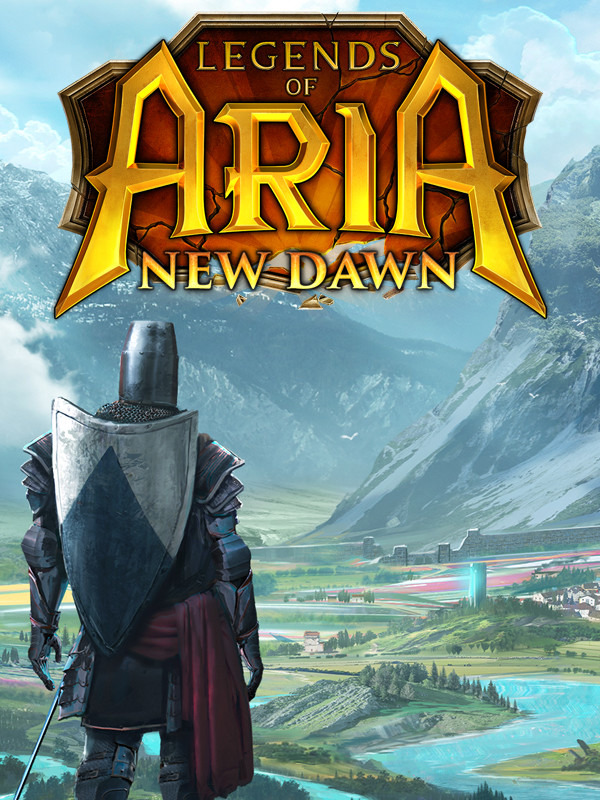 Legends of Aria, formerly known as Shards Online, is a sandbox massively multiplayer online role-playing game (MMORPG) from Citadel Studios. The game is free to play and features official and community-run servers. It is currently in an early access status and available to backers on the official site and on Steam.
View All
Latest

Articles
Legends of Aria'a latest update, Point Release 9, is now available. This update introduces a number of new features including Militia Keeps, enhancements to Militia System, all new Ranked PvP Arenas, a Global Grand Bazaar, all new content for Leagues of Celador and much more. Militia Keeps...
Legends of Aria has a new update looming, Point Release 9, and have been detailing new features coming in the update. The latest spotlight focuses on ranked arenas, arena matches can be in the form of 1v1, 2v2 and 3v3 and each of the brackets have their own rankings. Each player will start at...
Similar

Games
Post a

Comment