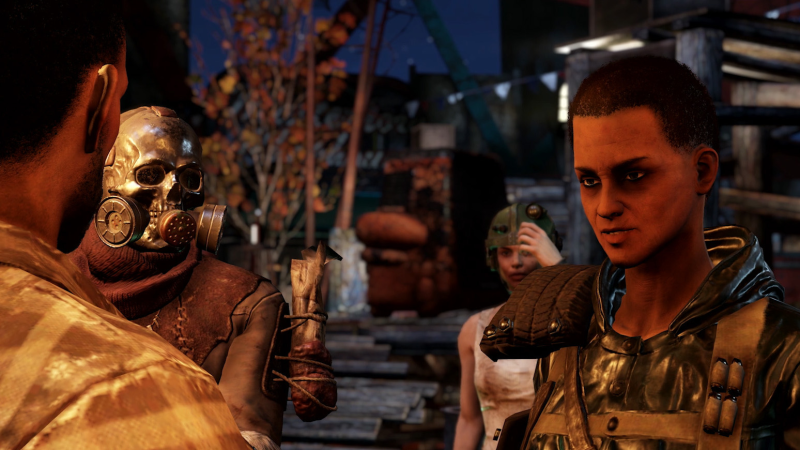 News
Fallout 76 launched to a wasteland of controversy, you could say the fallout was pretty bad. From the usual connection issues and bugs that most games these days seem to launch with, to collectors edition physical items being drastically different from what was advertised. One of the...
Read More
Feb 29, 2020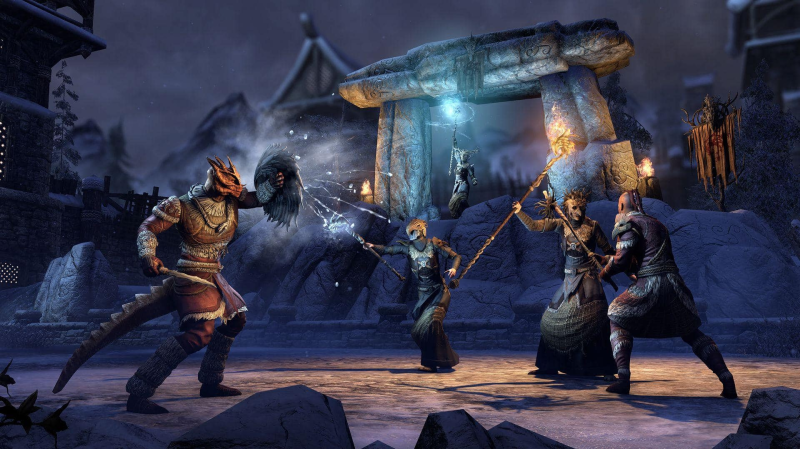 Updates
The latest update to The Elder Scrolls Online is now live on PC and Mac and as we mentioned in our previous post it will require a full re-download of the entire game client. You don't have to do anything special, just update as normal but be ready for a much larger download than normal. The...
Read More
Feb 25, 2020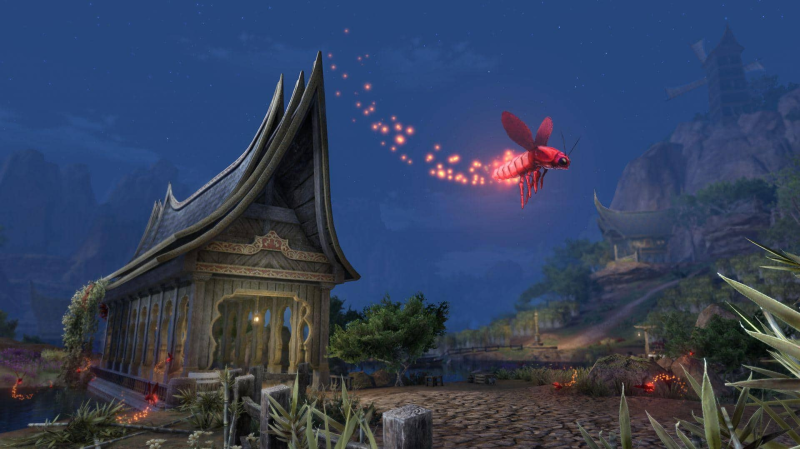 News
The Elder Scrolls Online has a new update coming on February 24 for PC and Mac (March 10 for PlayStation 4 and Xbox One) that will require every player tom completeley redownload the whole game. The update completely overhauls how the ESO game client is downloaded, patched, and stored on local hard...
Read More
Feb 13, 2020