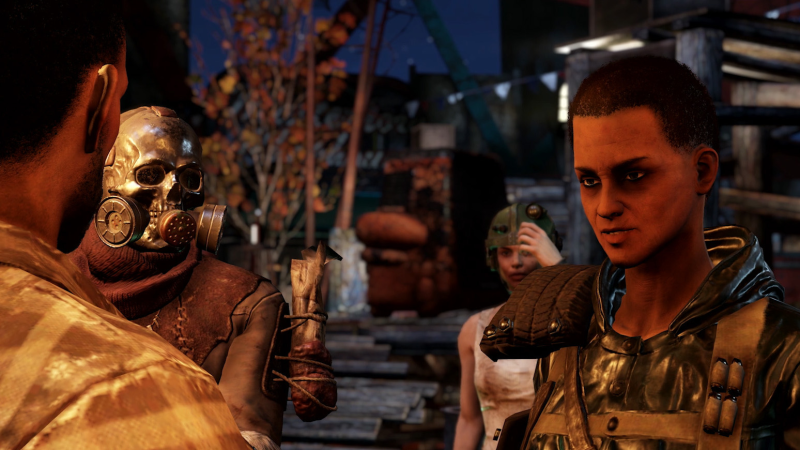 Fallout 76 details the new dialogue system coming with Wastelanders

Posted by
MMOEdge
on
Feb 29, 2020
Fallout 76 launched to a wasteland of controversy, you could say the fallout was pretty bad. From the usual connection issues and bugs that most games these days seem to launch with, to collectors edition physical items being drastically different from what was advertised.
One of the controversies was the lack of human NPCs in the game, something many Fallout fans believed made this not a Fallout game at all. The next free update coming to the game, Wastelanders, aims to tackle just that. But is it too little too late?
The latest blog post from the developers details the new Dialogue System.
For the last year, you've been working to rebuild America and beat back the Scorched plague with very limited human contact. Now, the time has come to brush up on your Charisma. People are about to return to Appalachia in droves, and you're going to need to rely on your conversational prowess if you want to get to know your new neighbors.

Whether you want to learn about what life is like outside of Appalachia, warn others about the dangers you've encountered since you left the Vault, or just make a few new friends, the dialogue system coming with the Wastelanders update is going to play a crucial role as you navigate this next chapter in your survival story.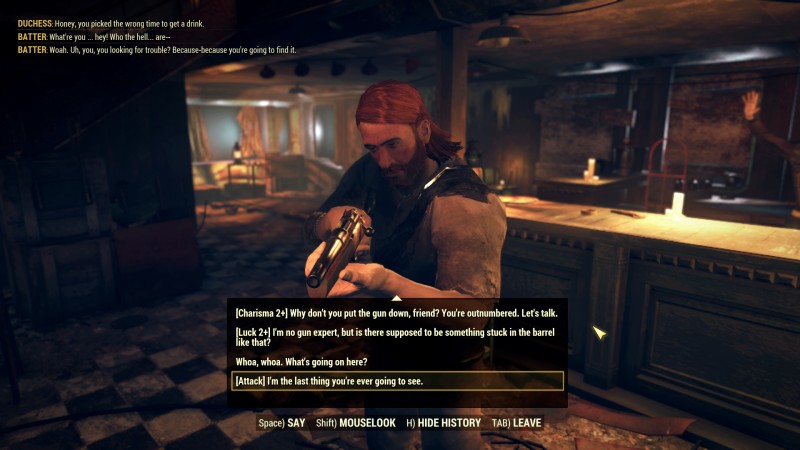 You can read all about the new NPCs and how your allocated S.P.E.C.I.A.L. attributes will effect your interactions in the full article.
Bethesda would also like to remind everyone that there is a double XP event taking place right now until March 2nd.
Source: bethesda.net
Similar

Articles