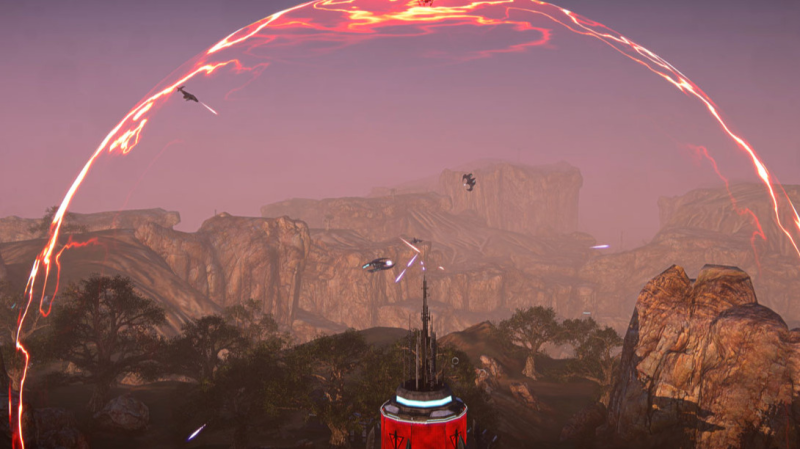 PlanetSide 2 Escalation update delayed

Posted by
MMOEdge
on
Feb 17, 2020
Update 5/3: The update is now scheduled for March 11th.
The much anticipated Escalation update for PlanetSide 2 has been delayed by one week until Wednesday, February 26th.
Executive Producer Andy Sites posted an update on Friday explaining the need for the delay.
After reviewing the build that was just published to the Public Test server this afternoon, we have decided to push the live release back by one week to Wednesday, February 26th. We're close, but as I mentioned during the dev livestream last week, we would hold the release if it's not ready for primetime.
The latest build is on the Test Server for everyone to check out right now.
Source: planetside2.com
Similar

Articles