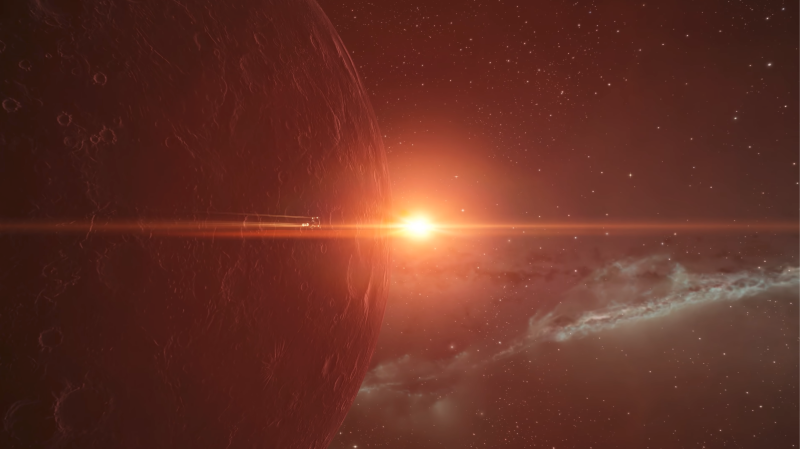 EVE Online update includes improved moon visuals and changes to market orders

Posted by
MMOEdge
on
Mar 10, 2020
In the latest episode of EVE Pulse, CCP Mirage touches on the Council of Stellar Management summit, CCP Burger talks about their continued push for regular content updates.
CCP Convict then shows off the visual updates to moons including higher resolution textures, new shaders and lighting.
The latest patch notes for March 2020 details changes to market orders plus a whole load of other changes and fixes.
Source: YouTube, Patch Notes
Similar

Articles