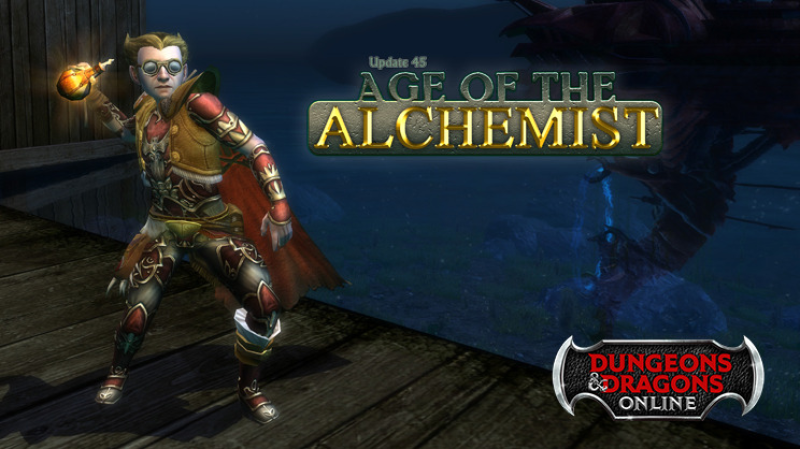 Dungeons & Dragons Online Update 45 introduces new Alchemist class

Posted by
MMOEdge
on
Feb 13, 2020
The latest update to Dungeons & Dragons Online 'Age of the Alchemist', as the title suggests, introduces a new Alchemis class.
Alchemists are a arcane caster class who use poisons and potions to prepare and inscribe their recipes like Artificers and Wizards do and can coat their weapons in vile toxins. The Alchemist is free to VIP and Season Pass holders and available in the DDO Store.
Along with the new class this update also introduces the beta for the 64-bit game client, which can improve game performance. By default, players will continue to run the 32-bit client unless they change the option in the launcher.
You can read the full patch notes on the DDO site.
Source: ddo.com
Similar

Articles