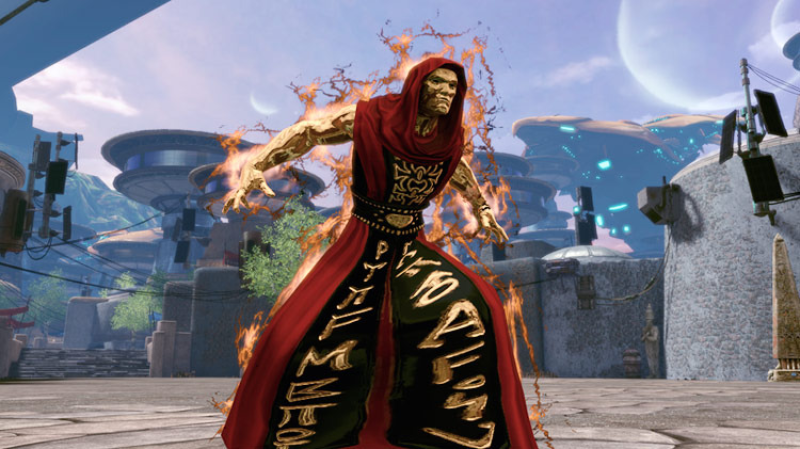 DC Universe Online introduces new world boss, Spirit of Onimar Synn

Posted by
MMOEdge
on
Mar 5, 2020
DC Universe Online is getting a new world boss, Spirit of Onimar Synn, with new feats and rewards. Completing the weekly mission will also reward Thangarian Marks.
Thanagar faces a new threat. The Cult of Seven Devils has been refining Nth Metal since the strife on Thanagar began, but their end goal was unknown. Now the cultists have found a cache of highly refined Nth Metal and are using it in their ritual to summon the demon Spirit of Onimar Synn! Defend Thanagar for new feats and rewards!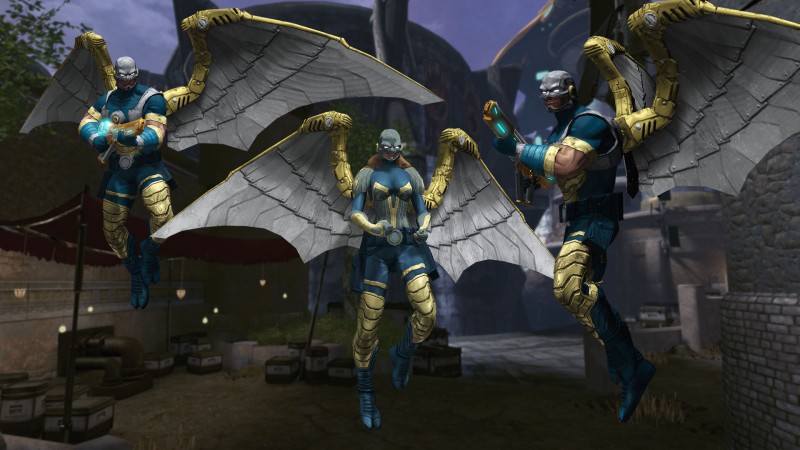 The Spirit of Onimar Synn boss, rewards, and mission launch March 05 2020, and all are permanent additions to the game.
Source: dcuniverseonline.com,
Similar

Articles