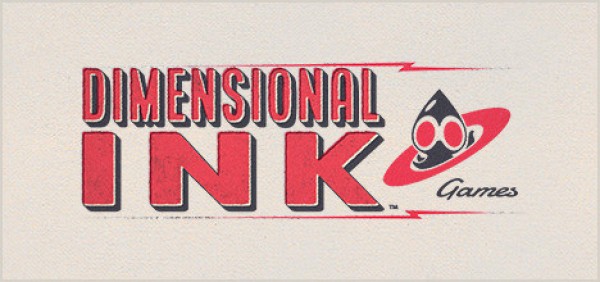 Everyone wants to be a hero, and Dimensional Ink is the team to deliver them exactly that. Led by legendary MMORPG designer Jack Emmert, the Austin, Texas-based development team is drawing not only from their past with the fan-favorite free-to-play DC Universe™ Online, but also Emmert's expertise from City of Heroes, Star Trek Online, and Neverwinter to craft the finest -- and most fun! -- experiences MMORPG fans have ever seen. With more than 20 years developing iconic game worlds under its belt, Dimensional Ink is an incredible place for developers and fans alike.
Games as

Developer
View All
Latest

Articles
DC Universe Online is getting a new world boss, Spirit of Onimar Synn, with new feats and rewards. Completing the weekly mission will also reward Thangarian Marks. Thanagar faces a new threat. The Cult of Seven Devils has been refining Nth Metal since the strife on Thanagar began, but their end...
Daybreak Games has today announced the formation of three new franchise studios in what it is calling its "Franchise First" initiative, similar to the approach that Hi-Rez Studios took a few years ago. The move means that the three new studios will initially be in charge of a separate...
Post a

Comment