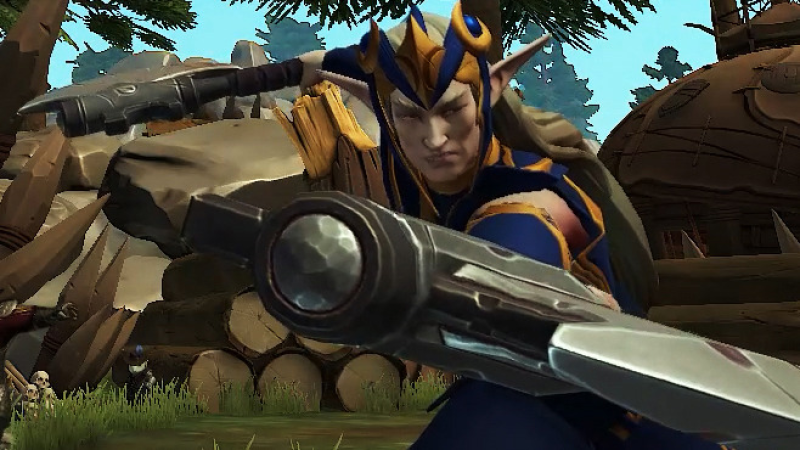 Crowfall blog breaks down Racial Disciplines

Posted by
MMOEdge
on
Feb 20, 2020
A new blog from Crowfall breaks down the improvements to Racial Disciplines, the passive benefits that you get just for being a particular race. This is a feature that hasn't been seen in many MMOs over the last decade or so but is a much welcome return in Crowfall as it makes the choice of which race to play much more interesting.
The coming update for Crowfall titled War of the Gods theese racial disciplines get an overhaul and balancing.
The choice of character race should be one step in the chain of how you build a character, and that choice is only interesting if it provides distinct benefits and tradeoffs between unique avenues that are mutually exclusive and extremely appealing.

One of the (many) things coming in this next update is a new pass on the passive skills assigned to each race, which (we hope) will give them each unique synergies and, ultimately, create difficult choices for each player.
Some examples include Stoneborn having a passive called Coagulation which has a chance to instantly remover all Bleed effects, which plays on the facts that they are made of stone.

Fae has a passive that has a chance to instantly remove all Toxin Effects for being 'creatures of the Faewood'.

How about Guineceans having a passive to increase your Plentiful Haul statistic slightly for all that storage space they have in their cheeks?

You can read the full blog post over on the Crowfall site.
Similar

Articles