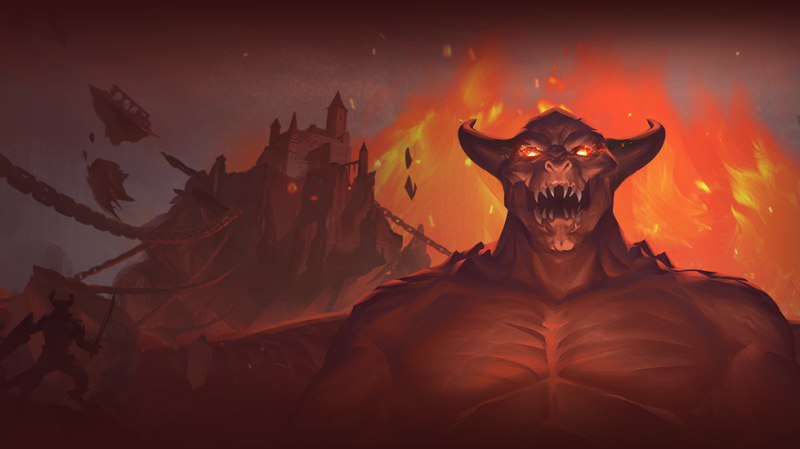 News
Players of Cryptic's MMOs have enjoyed the ability to communicate with friends across different servers and even different games, that however is all coming to an end on March 9th as Cryptic will be disabling this feature completely across all it's titles. The announcement cites...
Read More
Mar 6, 2020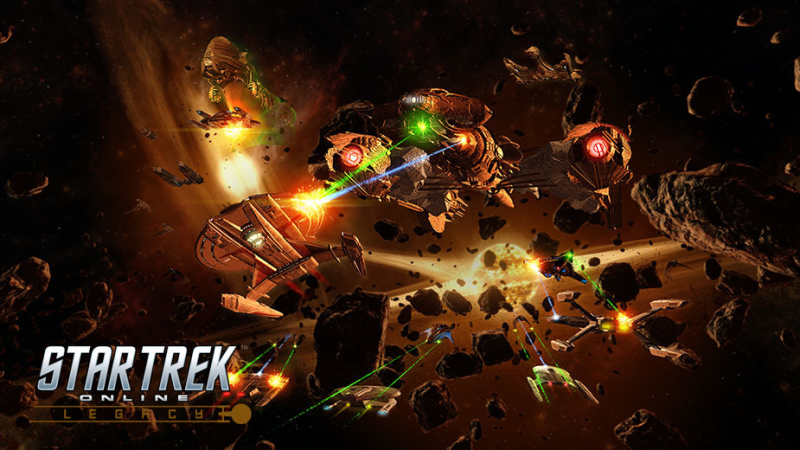 News
Star Trek Online is in full swing with its current year-long Event Campaign, having just wrapped up their tenth anniversary celebrations they are diving right back in with another. They are going back to the Battle at the Binary Stars for this special event Task Force Operation. Beginning on...
Read More
Feb 29, 2020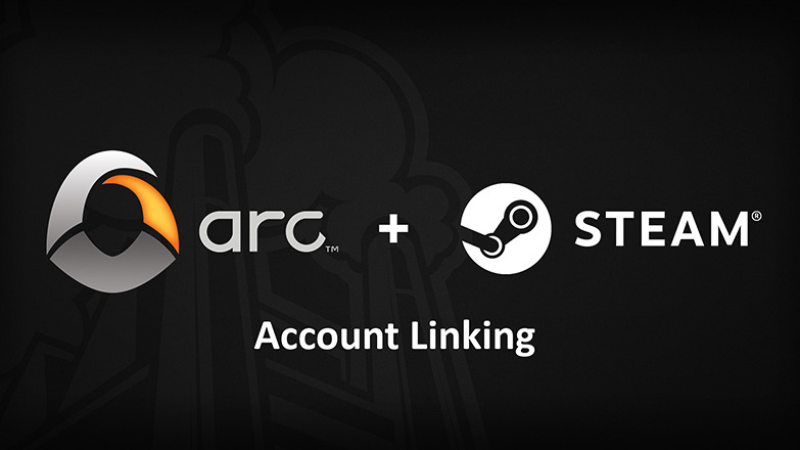 News
Update: This also includes Champions Online. Neverwinter and Star Trek Online players who play through Steam will now be required to link their Steam and Arc accounts. We know one of the frustrating pain points of playing our games on Steam is having to log in at least twice just to play. We...
Read More
Feb 17, 2020