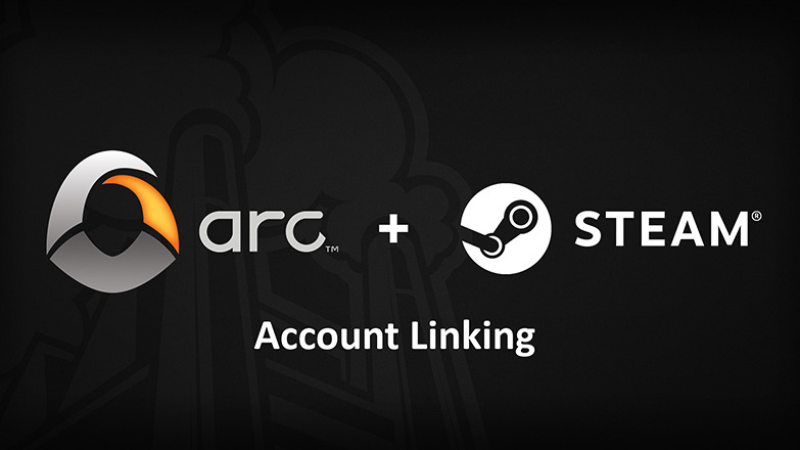 Neverwinter and Star Trek Online Steam players must link their accounts

Posted by
MMOEdge
on
Feb 17, 2020
Update: This also includes Champions Online.
Neverwinter and Star Trek Online players who play through Steam will now be required to link their Steam and Arc accounts.
We know one of the frustrating pain points of playing our games on Steam is having to log in at least twice just to play. We want to make that whole process easier for you, so on February 18* we will be enabling Steam Account linking for Neverwinter and Star Trek Online. Starting tomorrow, you'll be required to link your Steam Account to your Arc Account. Once you've done that, you can launch both games directly from Steam. Just press "Play," and you'll be logged into your Arc account automatically.
Players who don't already launch their games through Steam will not need to link their accounts, this is only for Steam players.
Similar

Articles