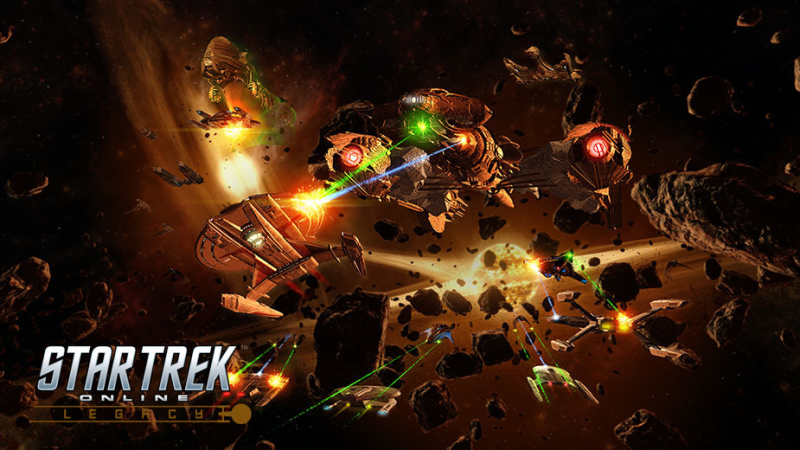 Star Trek Online goes back to the Battle at the Binary Stars

Posted by
MMOEdge
on
Feb 29, 2020
Star Trek Online is in full swing with its current year-long Event Campaign, having just wrapped up their tenth anniversary celebrations they are diving right back in with another. They are going back to the Battle at the Binary Stars for this special event Task Force Operation.
Beginning on March 5th, 2020, captains from all factions will be invited to participate in a Featured Event version of this re-enactment of a pivotal military conflict in the histories of both the Federation and the Klingon Empires. While the Event version of the Battle at the Binary Stars TFO is available, Captains may participate daily to earn progress towards brand new Featured Event rewards, as well as earning progress in our next Event Campaign.
Players participating in the main Event Campaign will be able to earn a Tier-6 Starship coupon and/or Lobi Crystals.
The event is running from March 5th until March 26th, you can read the full details here.
Source: arcgames.com
Similar

Articles