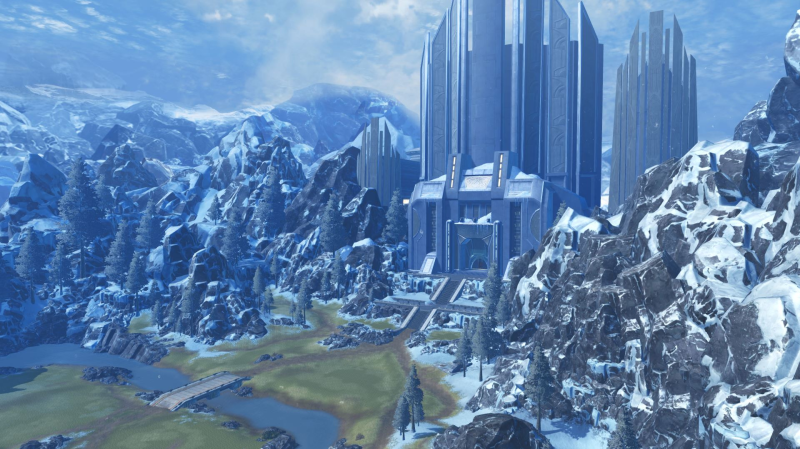 Star Wars: The Old Republic update 6.1 delayed

Posted by
MMOEdge
on
Feb 11, 2020
Update: The date for the update is now February 13th.
Star Wars: The Old Republic Community Manager, Eric Musco made a last minute announcement that Update 6.1 will be delayed.
A bit of bad news, we are going to be delaying 6.1. We discovered a last minute issue with the patch today that we need to address before releasing it. I don't currently have the new release timing (as we are actively investigating the issue) but I will let you know as soon as I do. This also means that tomorrow's maintenance is postponed and will coincide with 6.1's new date.
Although no date has been set, in a further replay Musco did note that they hope to be able to release it later this week.
You can however read the patch notes which were published today.
Similar

Articles