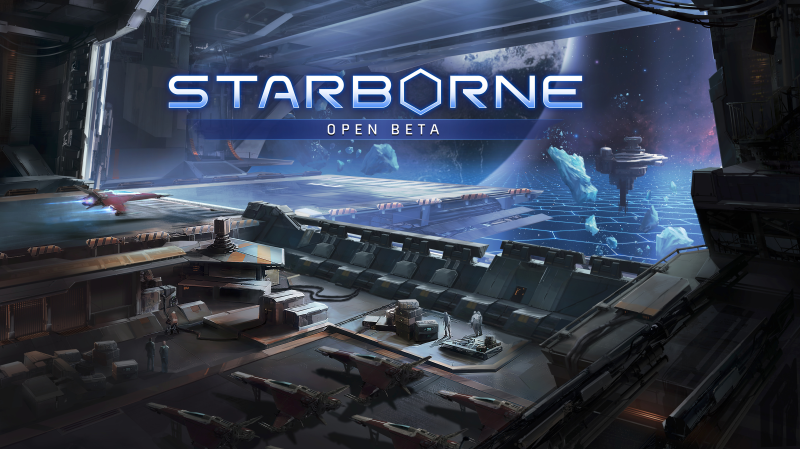 Sci-fi MMORTS Starborne launches into Open Beta on April 2nd

Posted by
MMOEdge
on
Mar 11, 2020
Starborne, the "epic sci-fi MMORTS" is launching it's Open Beta on April 2nd.
Speaking about the Open Beta launch, Stefán Gunnarsson, co-founder and CEO of Solid Clouds said, "I'm so proud of the new map design. It really manages to condense all the lessons we've learned over the past 5 years. With it, we are both catering to more play styles and also able to supercharge the deeply player-driven political side of the game."
The key features and additions being introduced for the Starborne Open Beta:

A new map with zones that encourage expansion and empire building
Three distinct victory conditions catering to different play style – Military, Industrial and Domain
Improved game performance and stability
Improved game pace and increase to a 10 week game round
Alliance size reduced to 15
For the very first time, an in-game Tutorial
An android Companion App preview
Mysterious alien artefacts, vortexes and broken planets are now on the frontier
Badges to commemorate your progress and your achievements on the frontier
Brand new Empire Skins and Map Pins make the map come alive
Find out more details about Starborne and its upcoming Open Bets on the official site.
Source: Press Release, YouTube.
Similar

Articles