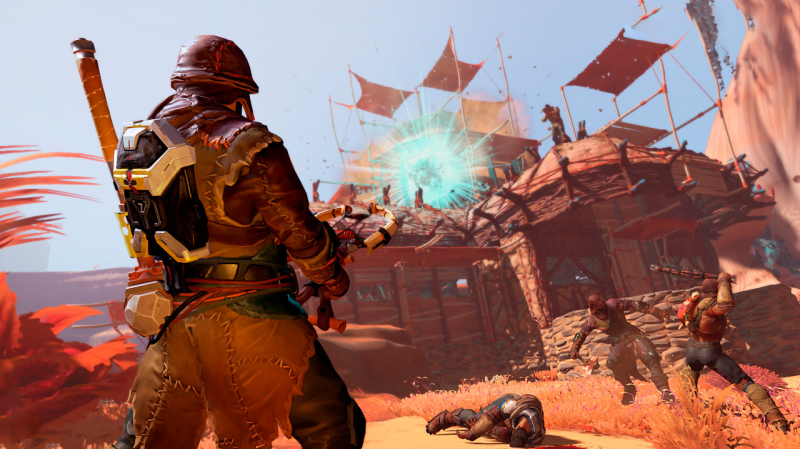 Population Zero planned to launch in May as buy-to-play title

Posted by
MMOEdge
on
Feb 22, 2020
Population Zero bills itself as "a reimagination of survival MMO genre", with a goal of at least a few hundred players per server. The game was initially planned to be free-to-play but with their latest announcement is now going to be buy-to-play.
We are happy to announce the shift to a paid distribution model and an early May 2020 release on Steam. An ambitious blend of exploration and MMO with a slice of survival in the remote and seamless world of planet Kepler, Population Zero will be released as a buy-to-play title on May 5th via Steam Early Access – the most trusted and convenient game marketplace in the observable universe. You are already able to add Population Zero to your Wishlists.
"The decision to change the monetization model from F2P to a one-time purchase has been made after a series of thorough discussions within the team and core community," says Enplex Games Creative Director Denis Pozdnyakov. "The shift to B2P will allow the studio to continue the work on the game without fears of 'pay to win', as well as allowing us to release new game content that really enhances the gameplay."
You can check out more about the game on their official site or on Steam.
Source: pzonline.com
Similar

Articles