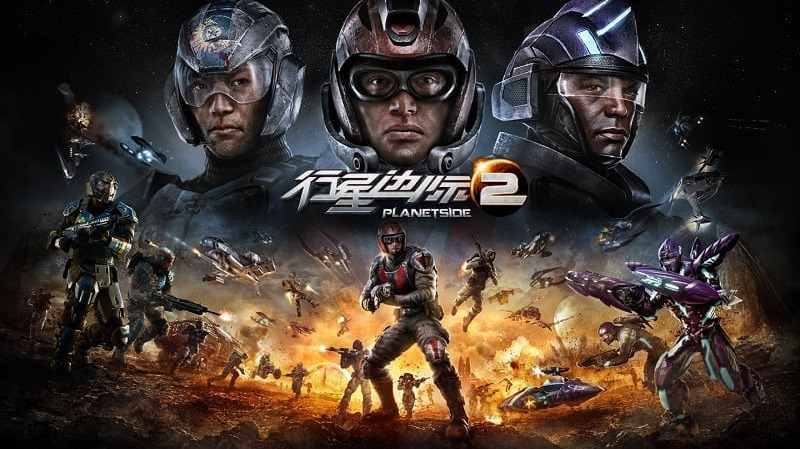 PlanetSide 2 confirms Russian and Chinese localization

Posted by
MMOEdge
on
Feb 18, 2020
Back when PlanetSide 2 initially launched in 2012, Daybreak (then SOE) partnered with Innova (4Game) to publish the game in CIS regions. The Russian service for PlanetSide 2 shut down on April 12, 2016 and at the time players of the Russian server, Werner, were offered a gift bundle if they started new accounts on the Daybreak-run service which did not offer a Russian langauge option.
The game was also published in China by The9, this service also shut down on May 31, 2016.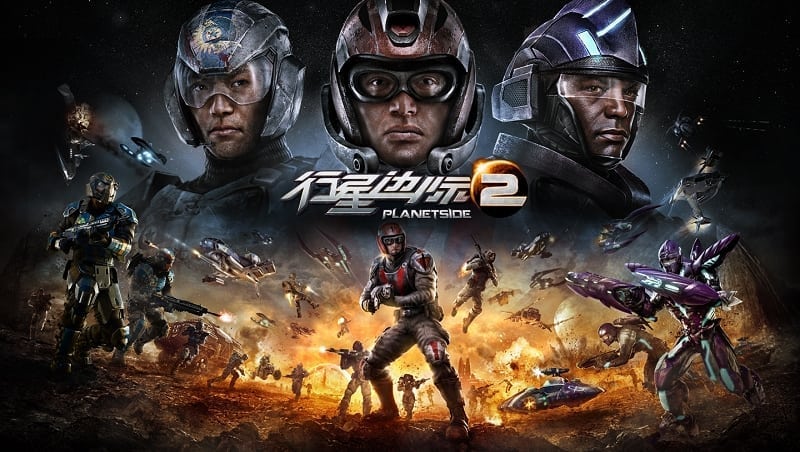 Today however, Executive Producer Andy Sites confirmed on Twitter that they will be localizing the game into Russian and Chinese.
FYI - we've made the decision to officially move forward with both formal Russian and Chinese translations for @planetside2 - I hope to communicate a time-frame later this week for when players should expect to see these on Live servers. Likely 4-6 weeks from start to finish https://t.co/C5B39rHAaE

— Andy (@AndySites) February 18, 2020
Similar

Articles