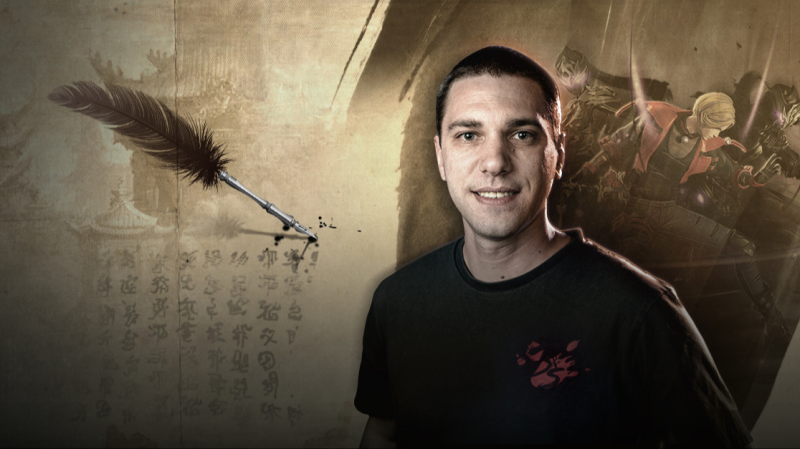 Blade & Soul Producer's Letter details 2020 roadmap

Posted by
MMOEdge
on
Feb 25, 2020
Senior Producer of Blade & Soul Nico Coutant reflects on 2019 and details 2020 roadmap in latest Producer's Letter.
The letter looks back on 2019 introducing new high-level dungeons, the Zen Archer class and gives a number of stats for the year.
Looking forward the letter talks about the Unreal Engine 4 update and Frontier World which will be launching in Korea at the end of this month, which hopefully will be coming to the west later this year.
As we look at the upcoming roadmap for 2020, we have a lot of things to highlight for you. This includes the third specialization upgrade for the Force Master, slated for June. We'll also be concluding the ongoing epic story arc this year with Act 11, and we'll be adding lots of new dungeons for players to attempt. To reveal a little more information on what's coming from the Blade & Soul development team, we had some interview questions answered by two key members of the team: Jaehong Kim, the head of Blade & Soul's service for North America and Europe and Seunghwan Jeon, the Blade & Soul development director.
Players can also look forward to new and more frequent events, PVP changes, new raids and dungeons, equipment and skill updates. You can checkl out the full letter on the official site.
Source: bladeandsoul.com
Similar

Articles