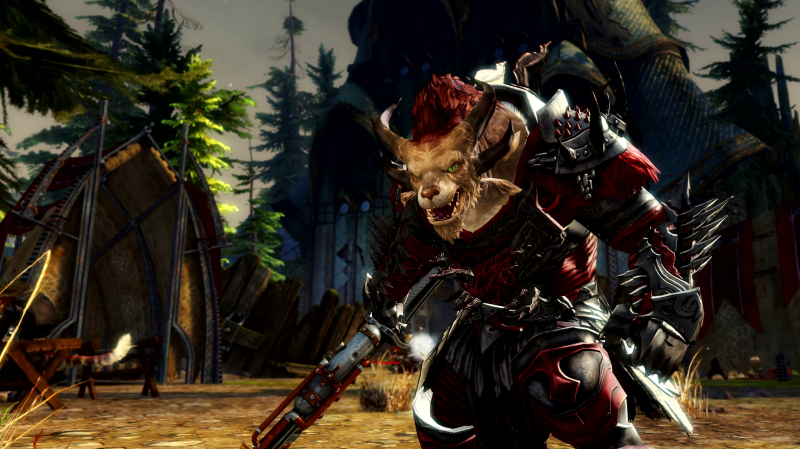 Guild Wars 2 teases Visions of the Past: Steel and Fire

Posted by
MMOEdge
on
Feb 29, 2020
Guild Wars 2 is at PAX East and have released a teaser video for Visions of the Past: Steel and Fire.
Our full announcement of the next Guild Wars 2 content release is coming soon. You'll see the full trailer on March 3, but here's a teaser to celebrate the Steel warband's successful infiltration of PAX East!
We don't really know much more than what the short video shows so far. Back in December however, a post from the developers touched on what was coming in 2020.
...we'll debut a new type of Living World content called Visions of the Past: a story that will take you out of the commander's shoes and give you a new perspective on Ryland Steelcatcher—along with some unannounced surprises we can't wait to unveil…
Source: guildwars2.com, guildwars2.com
Similar

Articles