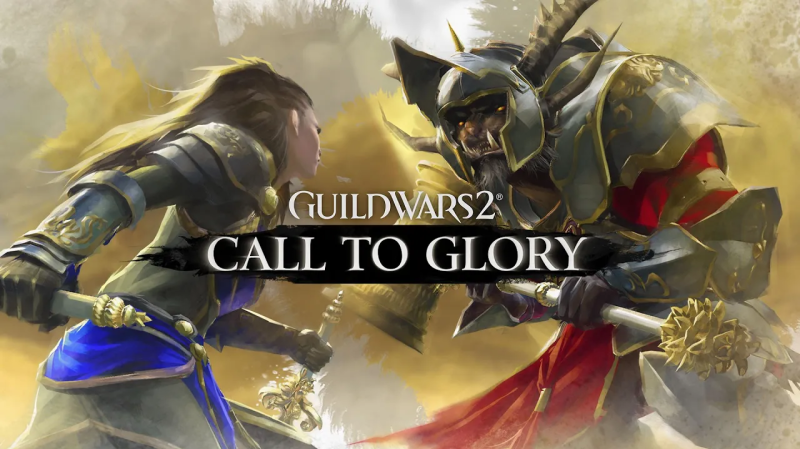 Guild Wars 2's Call to Glory update is live

Posted by
MMOEdge
on
Feb 26, 2020
Guild Wars 2's latest competitive content update, Call to Glory, is now live.
The update includes Swiss tournaments, mini seasons, a new Warlord's armor set, a new Guildrider Warclaw Skin reward track, and extensive balance changes for each profession. You can check out the full update notes here.
You can jump in from anywhere in the world by pressing the WvW (tower) or PvP (crossed swords) icons on the menu bar at the top of your screen. These will open special browsers with lots of information about the status of your account in the game mode of your choice, as well as options to join current matchups.

If you're playing with a free Guild Wars 2 account, you can access WvW after you've reached level 60 with a character.

Until you've reached PvP Rank 20 you can only enter Unranked and Custom PvP games.
Source: guildwars2.com
Similar

Articles