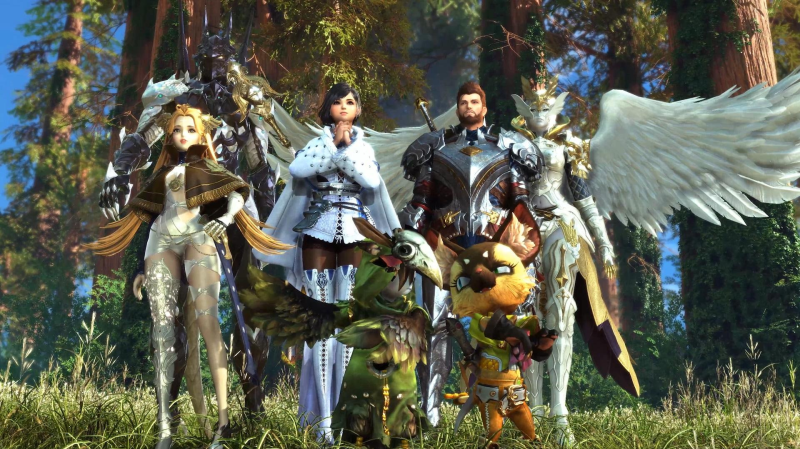 Astellia Online announces merges of EU servers Aquarius and Canceria

Posted by
MMOEdge
on
Mar 11, 2020
Astellia Online has announced that it will be merging two EU servers, Aquarius and Canceria.
The server merge will be done during regular maintenance on March 17th. The Auction House will be restricted from March 15th (48 hours prior to the regular maintenance).
One stipulation of this is if you have more than five characters between the two servers then you will have to choose just five. You can read the full details on the merge on the official site.
Character deletion ranking

1st Priority: Count characters from server 1 to server 2 to delete excess characters.
2nd Priority: The character with the lower level will be deleted first.
3rd Priority: The recently created character will be deleted first.
Source: astellia-mmo.com