0 articles
3 games
Articles tagged with
medieval
Games tagged with
medieval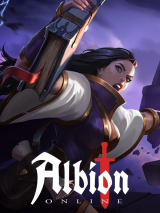 Albion Online is a fantasy sandbox MMORPG featuring a player-driven economy, classless combat system, and intense PvP battles. Explore a vast open world full of...
More Details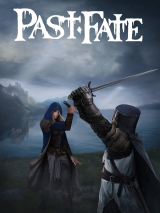 Past Fate is an open world MMORPG game where the players freedom is the key element. You can explore the huge world and its continents and islands. Sail the...
More Details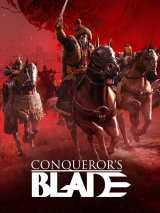 Master the art of medieval warcraft in this free-to-play tactical action MMO. Create a unique warlord from 10 different classes, and wage war in epic 15 v 15...
More Details