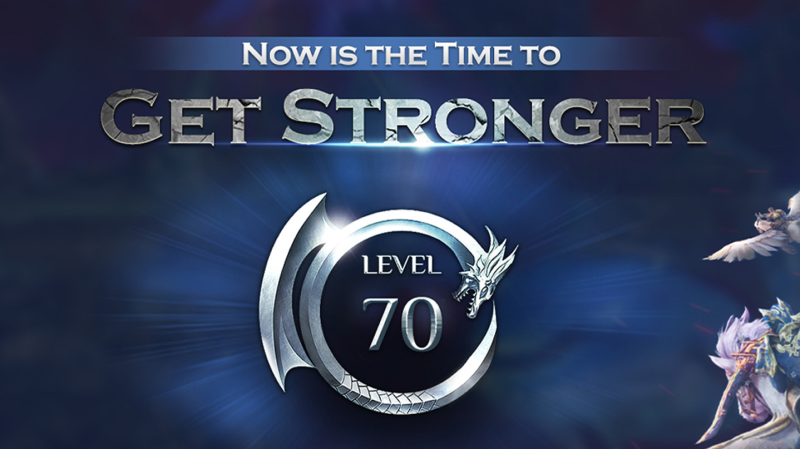 Riders of Icarus launches Call of the Wild update

Posted by
MMOEdge
on
Feb 29, 2020
Riders of Icarus has launched its latest update, Call of the Wild. The update includes a new raid dungeon, Yatuman's Altar, which can be done with a party up to 10 people. This is a level 70 dungeon so we should mention the level cap is now 70.
The update also includes a new legendary mount, Savage Baltrow, which can also be sealed and turned into pet. You can get the mount from inside Yatuman's Altar.
You can read the full patch notes on the games Steam community page.
Source: steamcommunity.com