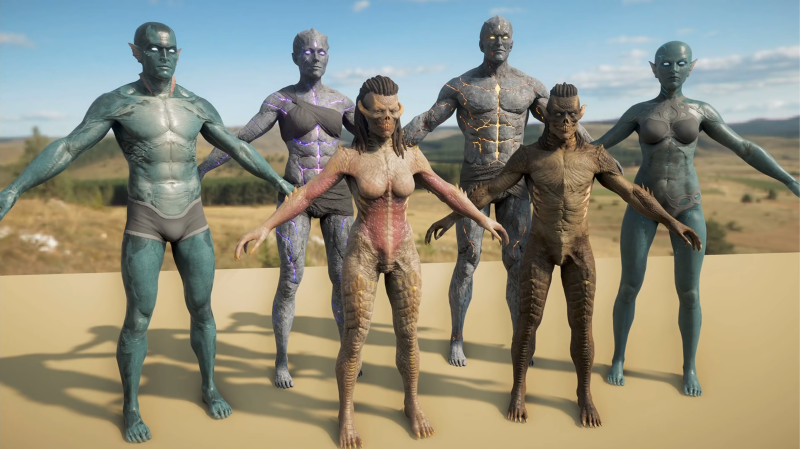 Pantheon: Rise of the Fallen development update showcases Skar, Dark Myr, and Arkhai models

Posted by
MMOEdge
on
Mar 9, 2020
The latest development update livestream from Pantheon: Rise of the Fallen recaps some of the things shown in their previous stream with Cohh Carnage before Creative Director Chris "Joppa" Perkins goes on to talk about more specifics including levels and stats related to progression.
The stream then moves on to showcase the Skar, Dark Myr, and Arkhai models talking about the lore surrounding them, inspirations and more.
You can check out the full 35-minute stream VOD below.
Source: YouTube,